Today has been a difficult day. I have felt so intensely lately that Satan has robbed me of so much – joy, peace, contentment, hope. While I strive daily to focus on God – His truths and promises – and believe them wholeheartedly, tears have nonetheless been a daily companion. Yes, I trust God and His goodness and faithfulness, but sometimes life just overwhelms me, and today was one of those days.
Perhaps you have been in this same place. Maybe you even had a day as I had today. I am grateful that even through the tears I was able to hear God's voice. He reminded me of 1 John 4:4, that as God's children we are over-comers of Satan and his evil forces because "He who is in you is greater than he who is in the world." What a blessed truth and promise!
No matter what you are going through, may you find joy and peace and hope in God's abiding presence and the promise that He is greater than any thing attacking you. You belong to God and NOT Satan. Rest in this truth and allow yourself to rest in God's unseen arms!
Peace,
Peggy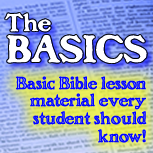 BIBLE LESSONS & SUNDAY SCHOOL RESOURCES https://465c1oo2jf908r3zvg0a9wa0a7.hop.clickbank.net/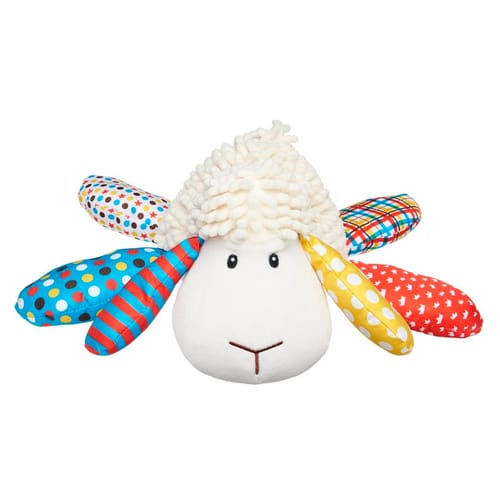 https://9c0c0ho6kj82dn0fw8nst3ck0u.hop.clickbank.net/
PRAYER BUDDIES https://www.jdoqocy.com/click-9240773-13291176